Residential
Our Residential remodeling experts will work with you every step of the way, assuring your satisfaction.
Contact Us
We provide kitchen remodeling services from start to finish so that your vision is executed perfectly. We work with the highest quality materials and components to ensure that your kitchen remodel is built to last. 
If you are considering a room addition, it is important to have an experienced contractor that can walk you through the process. We have the experience to give you a good idea of what an addition will cost and the tools to get it done expediently and built to last.
How to get started
Here are some things you can do to make the process of remodeling work smoothly.
Step 1
Before you talk to a contractor, make a list of the things you want to accomplish and why so that when you are discussing your project, we can better understand your goals. The more we know about your objectives, the more help we can be in the design stage. Changes during design don't cost anything. Once the construction gets going, they can be costly.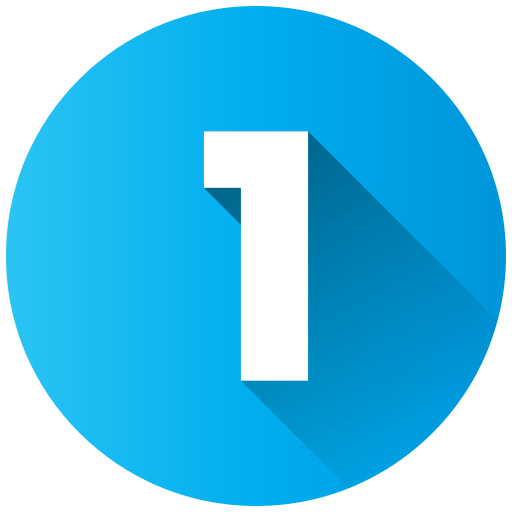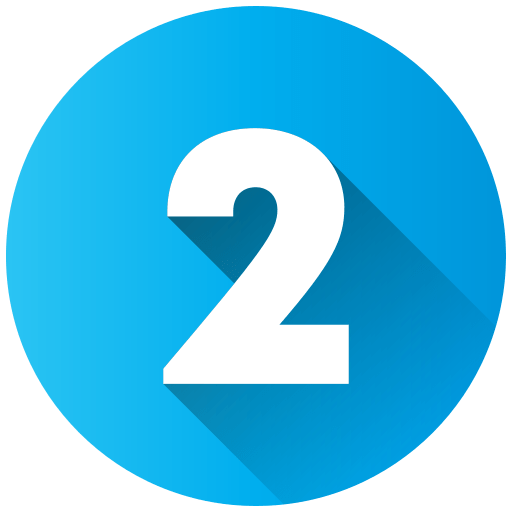 Step 2
Set an appointment to discuss your project. It is best to have all the interested parties at the initial conference so that everyone can start on the same page. This is where we take measurements and pictures and learn what you want to accomplish. We will take this information and turn it into a design and proposal that will describe the job and the cost to complete it.
Step 3
We generate the necessary plans and specifications and obtain the building permits once you have selected a design and agreed to a price. If you live in an area where an association needs to approve your project, these plans will also work for that.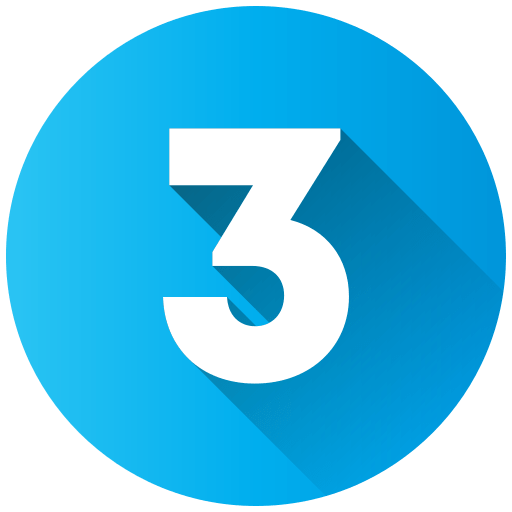 That is pretty much all there is to getting started. Some projects are a little more complicated and some are a little easier but if we do a good job of planning, the project will flow smoothly!
When it comes to home and commercial remodeling, it's important to work with a company that you know will put your interests first. We will work for you and present you with what you need to consider before beginning a new project.
Whether you are a homeowner looking to remodel your home or a business, we have a team of professionals who can help. Our team is made up of experienced designers, project managers and remodeling experts who will work with you to provide you with the desired results. With years of experience and a passion for what we do, we are the team to call for all of your remodeling needs. We have the experience, the skill and the knowledge to help you transform your home into a modern space you'll love.
For estimates and inquiries, please contact us!