Lewis Blinn, Contractor is a full service remodeling company in business since 1973. Whatever your remodeling or repair needs are we can help you. We do whole house remodeling, additions, kitchens and baths, electrical, plumbing, commercial remodeling, and even those small repair jobs when needed. Starting with consultation and design we will walk you through the process of turning your construction desires into reality.
As you visit this site we hope to give you a better idea of who we are and what we do. Being a remodeling contractor is about a great deal more than just building. It is about a client – contractor relationship. It is about earning the trust and confidence of the people you work for and with. If employees, sub contractors and suppliers have confidence in us they pass that feeling on to our clients. If our clients have confidence in us, they pass that on to others. We make a lot of friends being in this business.
Jacksonville's finest since 1973
Remodeling – New Construction
Commercial – Residential
References on request
Remodeling and construction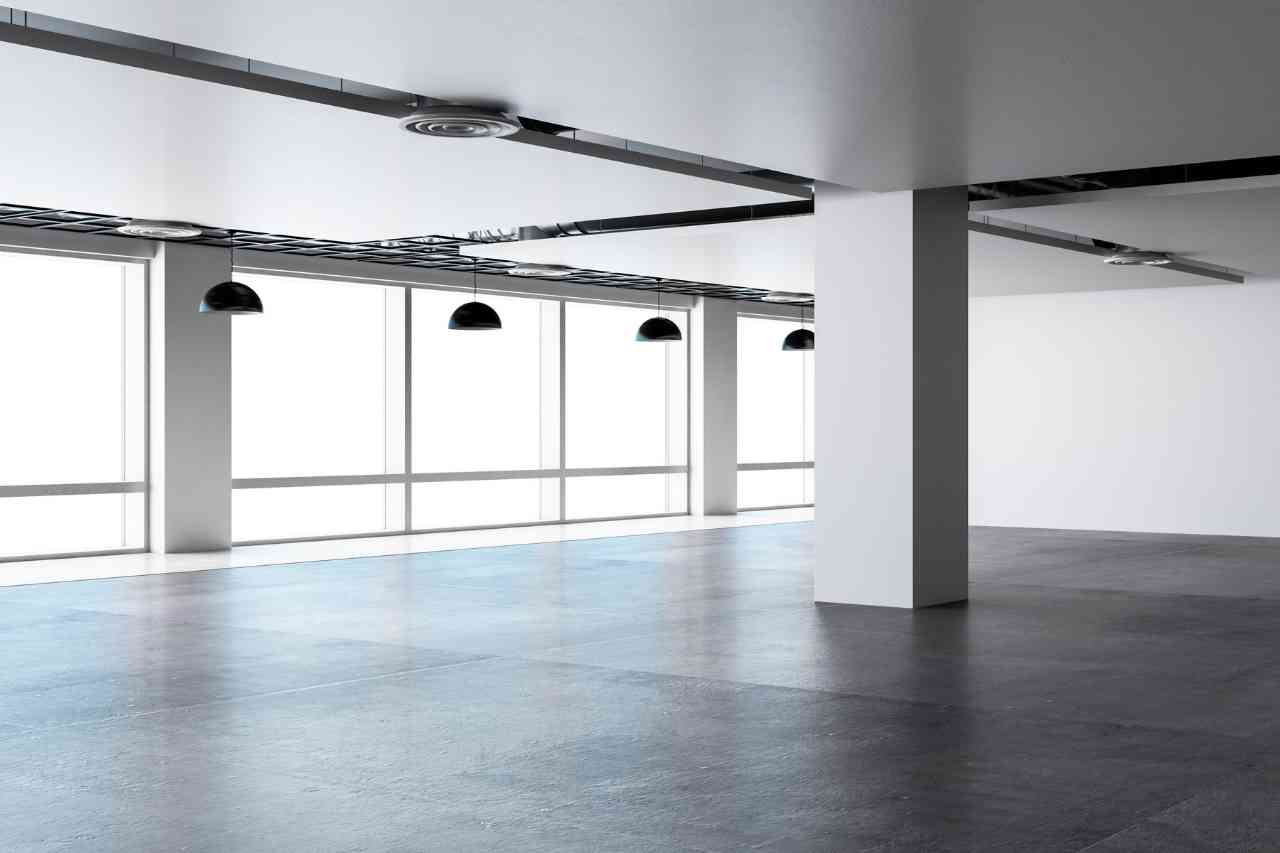 Commercial Work
Commercial remodeling can run the gamut from store fronts to industrial production facilities. If you are reading this you probably need something done at your workplace and are trying to find someone to do it for you. Most larger projects have plans and specifications that are done by an architect but often the smaller jobs or the needs of a small business are not clearly defined. In either case we can help. If you already have your plans we will be happy to bid from them. If you don't have plans we will work with you to define your remodeling needs.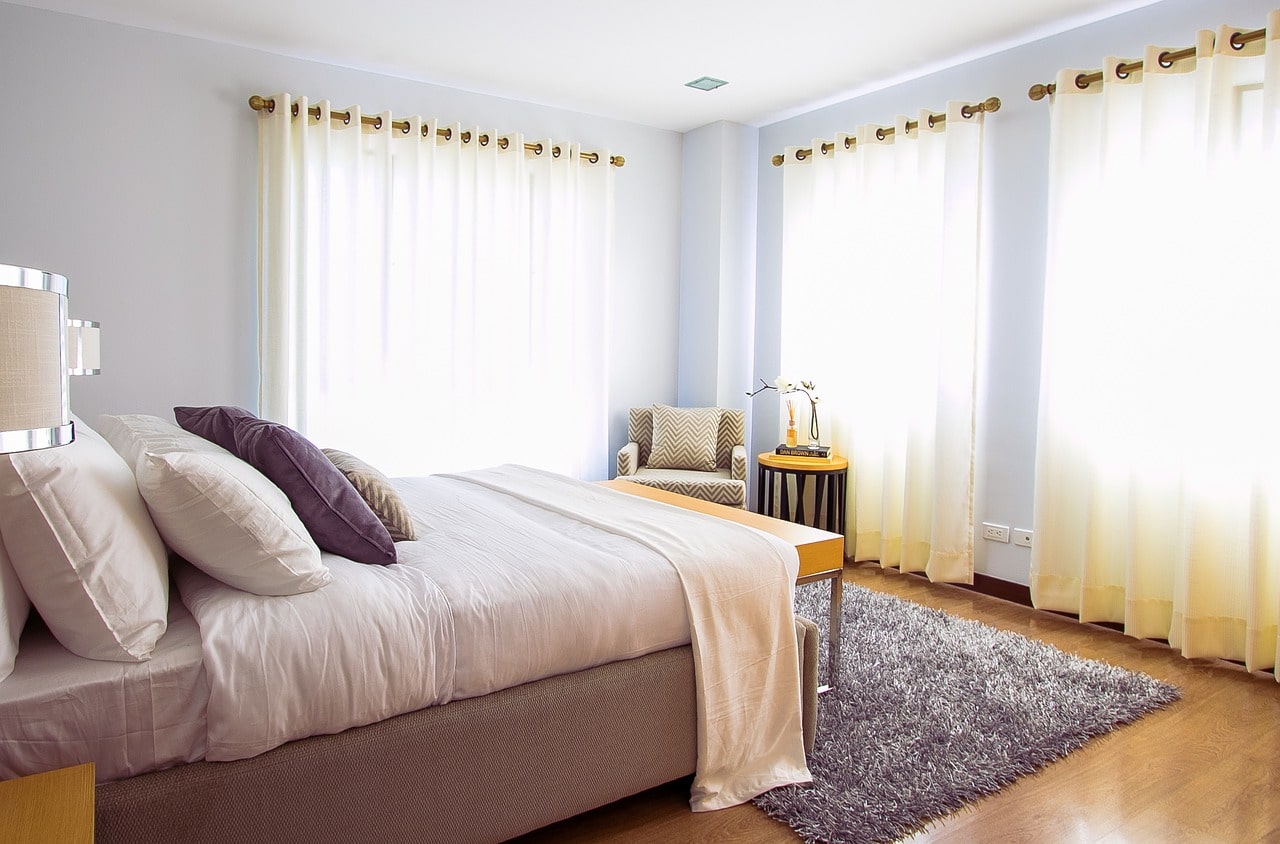 Residential Work
We have been in the remodeling business since 1973. During that time we have developed relationships with subcontractors and vendors that are able to provide a high degree of professionalism and experience. They understand just like our employees do that we are working in your home. We are aware that we are in a home first and a construction project second.